Making His Dream Our Reality
Building Project

God put a dream in our hearts. It is "His Dream." The Dream of reaching the Central Valley for Christ. The buildings we construct are a tool to accomplish that God-given dream. Below is our news blog that will keep you up to date in regards to the building project. Dream with us and join us on the journey.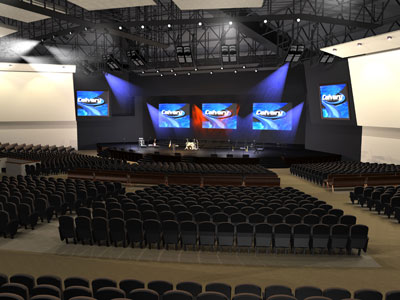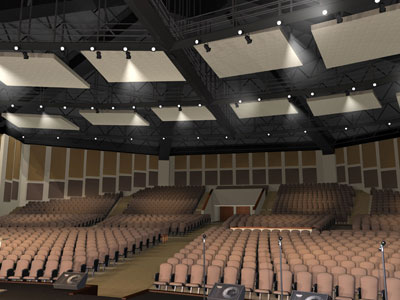 by Pastor Dennis sunderland | July 12, 2010
Sunday, July 18 we dedicated the land to the Lord. We had a celebration service in our sanctuary and then concluded by meeting out at our new land where we will be building our future home. It was fantastic!