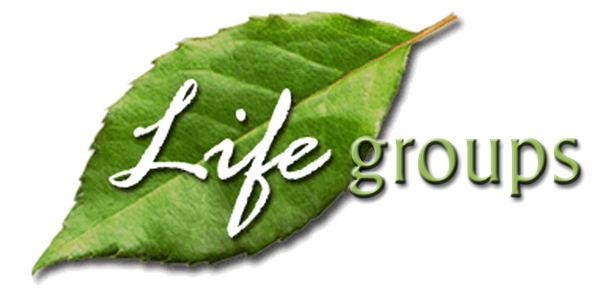 WHAT ARE LIFE GROUPS?
LifeGroups are small group environments where around 10-20 friendly people experience Authentic Community and Spiritual Growth together.

WHY ARE LIFE GROUPS IMPORTANT?
LifeGroups provide opportunities to build Christ-centered friendships. Real life issues are discussed. Real life change occurs. In LifeGroups, you develop relationships with other believers on a deeper level than is possible during our worship services. LifeGroups are where we "do life together.


WHAT HAPPENS IN A LIFE GROUP?
Even though all LifeGroups are not the same, how groups spend their time is similar to one another. There is time spent hanging out and connecting with each other (IT MAY EVEN INVOLVE food), a discussion of God's Word and a time to pray for each other

WE HAVE SEVERAL GROUPS
IN TULARE & VISALIA THAT
OPERATE ON VARIOUS DAYS OF
THE WEEK

JOIN A GROUP TODAY!